83%
Clients need assistance to complete an order
75%
Customers expect help within 5 minutes.
17%
Increase in customer lifetime value
80%
Conversations can be automated
Focus on what you do best,
let us bring your customer care to the next level
Boost online sales
Translate customer conversations into conversions.
Customer satisfaction
Powered by AI and backed up by real people.
Powerful analytics
Understand what your customers want and what you can do to help.
Help your customers, efficiently!
Customers get more demanding and need assistance to complete an order.
If they can't get help... they will go elsewhere.
How quickly a customer gets help cultivates brand loyalty. Use automation to get the right answer on time, every time.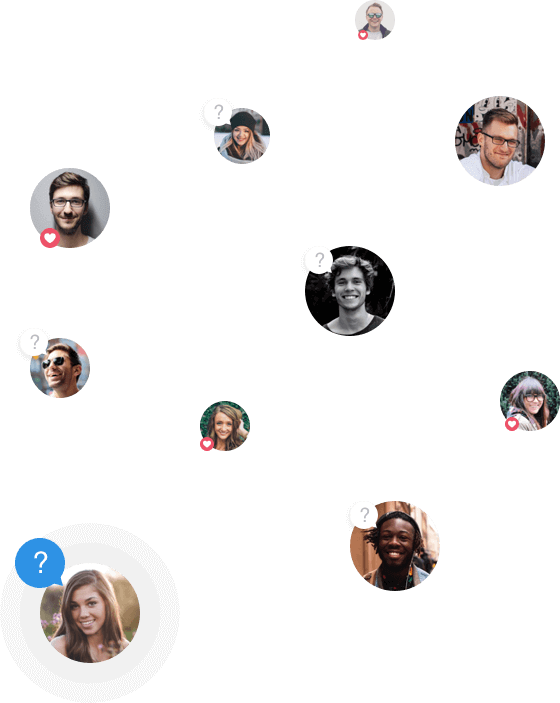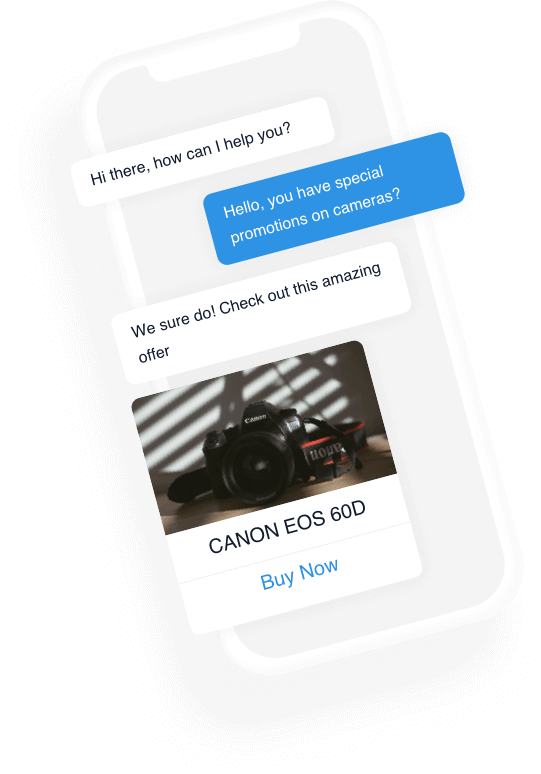 Understand what your customer wants with the power of AI and analytics
As humans, we each express ourselves differently.
Customer-care.ai understands what a user means regardless of the words used.
We use this knowledge to give you precious actionable insights.
Solutions across any message or voice channel
Let customer contact you wherever they are. Our customer care automation technology works out of the box on all major messaging platforms.
Our technology is trusted by: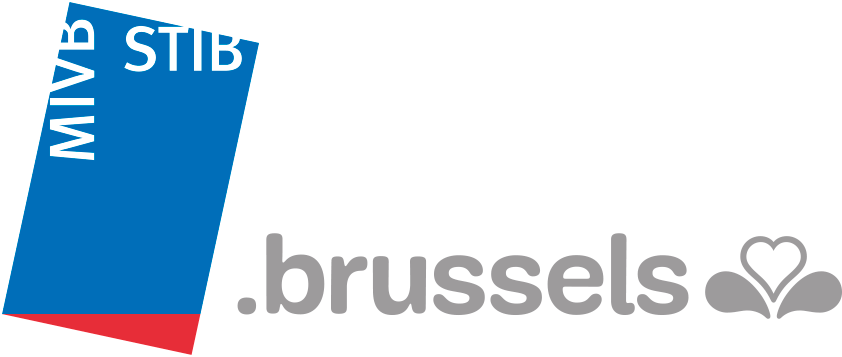 Find out how we can help your business
Integrate with your existing workflows
Customer-care.ai easily integrates with most CRM and support software.